The Red Oak Area Chamber of Commerce works to unite business, civic organizations, and educational leaders in order to form a more perfect community. Since 1973, this unique partnership within the community has allowed for growth and development that have deemed Red Oak the perfect place to live.
The Chamber helps to service local businesses through sponsoring regularly scheduled networking opportunities such as the Membership Luncheons, Ribbon Cuttings, Ground Breakings, and Grand Openings. Along with the benefit of involvement, the Red Oak Area Chamber of Commerce also offers our online services, referrals, and up-to-date information through our weekly updates. Annual events include the North Ellis County Business & Community Expo, Red Oak Area Chamber of Commerce Golf Tournament, Founder's Day, and the Annual Auction/Dinner.
Red Oak is a unique community built upon its great heritage and ideal placement. Located only twenty minutes from Dallas, Red Oak has all the benefits of the big city, but the laid back and comfortable atmosphere of a small hometown. It is very easy to see that the Chamber offers the necessary steps to create positive business growth and opportunity.
Businesses that hope to achieve such growth and opportunity know that joining the Chamber is the first step to success!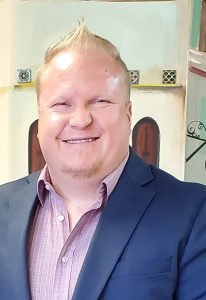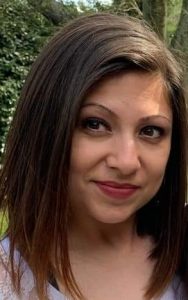 Clinton B Woodward III
President/CEO
MBA Strategic Management, WGU Texas
BS Hospitality Management, New Mexico State University
Amanda Torres
Administrative Assistant